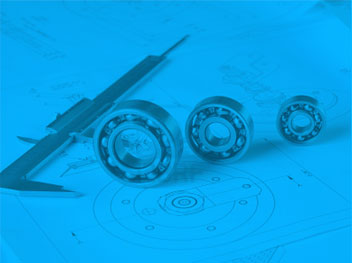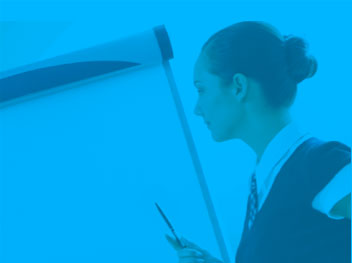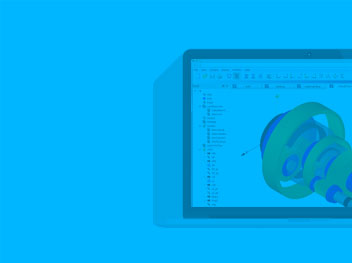 Company
ESTUDIO PIÑA is devoted to Technical Assistance Services in Mechanical Transmissions, especially in gearing drives, and Engineering in Mechanical Applications. Other components of kinematic systems like shafts, couplings, bearings and lubrication arrangements are also undertaken.
Our experience, with over 1600 jobs accurately performed, and our highly qualified professional team are well known in main industries based in Argentina and Latin America.
See

more
Certified by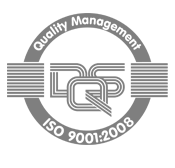 See

more
ESTUDIO PIÑA S.R.L. is Consultant Member of AGMA –American Gear Manufacturers Association- , the most important international organization for standardization and development on gears and their applications. Besides, we have the ISO 9001:2008 Certification of our Quality Management System since 1998 through DQS -Deutsche Gesellschaft zur Zertifizierung von Managementsystemen -.
See our list of major industrial customers classified by field